We help your child reach their potential...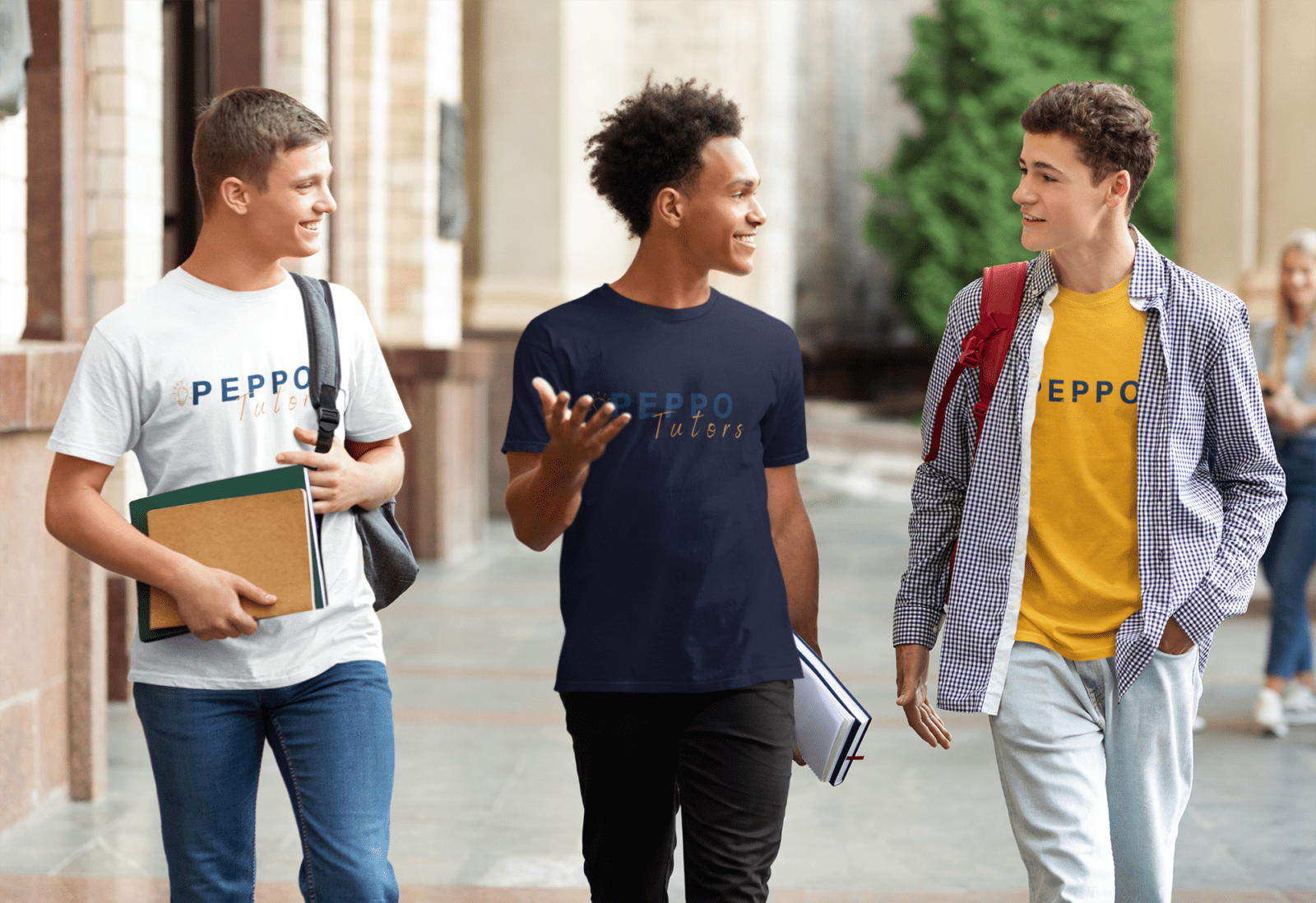 Is your child struggling at school? Is there a subject they are finding difficult? Or are they coasting, not quite reaching the top grades that they're working so hard to achieve at GCSE or A-level?  
We've seen first-hand how tutoring can make a difference.  It can give a child who is reluctant to say anything in front of their friends the confidence to raise their hand and tackle the most difficult questions.  A young person coasting on a 6 or 7 can absolutely reach an 8 or 9 at GCSE with the right help.  It doesn't take long to build a child's confidence and love of learning.         
At Peppo Tutors, we can help your child thrive at school and reach their academic potential at the reasonable price of £35 per hour regardless of the subject. 
What's more for every hour of  paid online tuition Peppo Tutors supports tuition for disadvantaged children.  So by helping your child, you help others at no extra cost to you.