Helping Ukrainian young people speak English …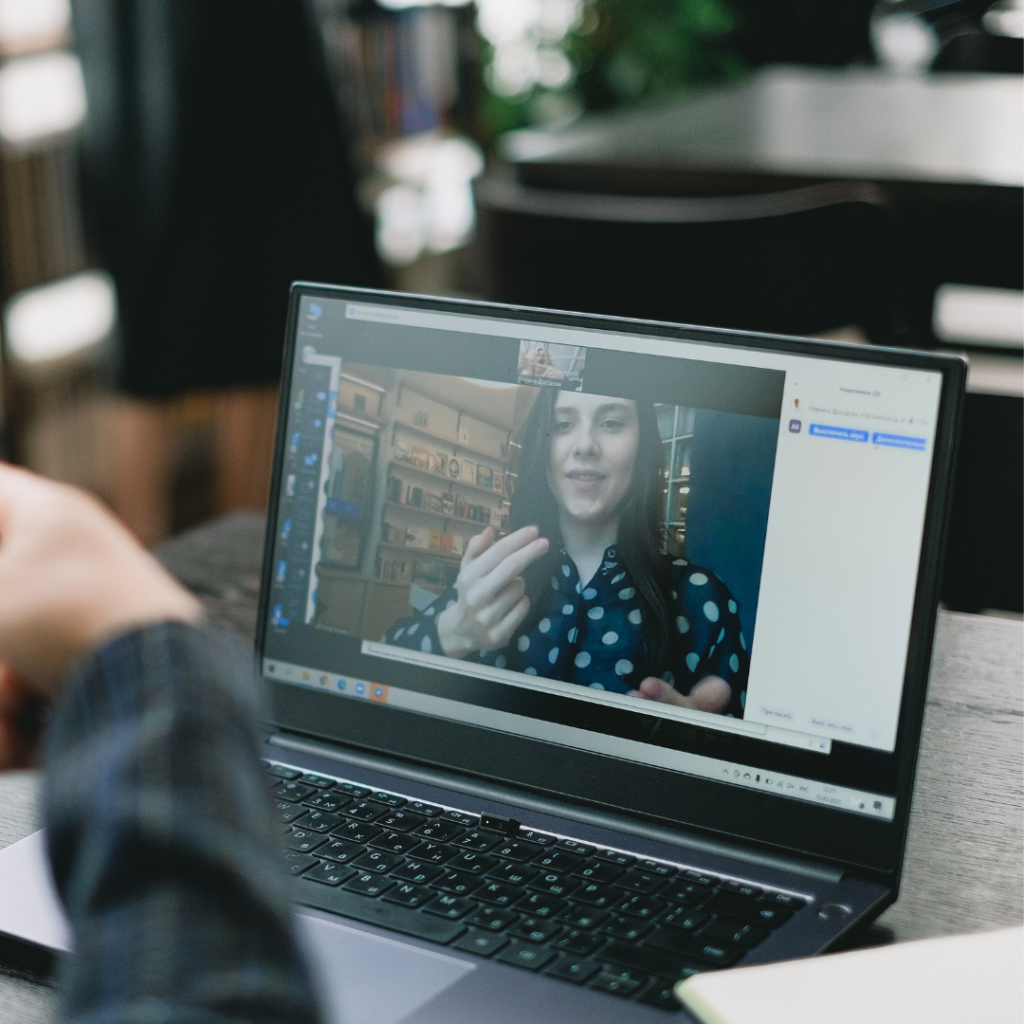 The English Conversation Clubs and registration
At Peppo we stand with the Ukrainian children and young people who have had to flee their homes. We want to support them and help them speak English as quickly as possible.
To do so, this Summer we are setting up free English Conversation Clubs. Each Club will be led by a fluent English speaker and consist of three or so Ukrainian young people of a similar age, with a similar ability in English and with common interests.
Each Club will meet online twice a week for 30 minutes each time. The Clubs will be run by the Peppo Tutors and will be held in English.
We believe that the best way to learn a foreign language is to practice, practice, practice and so the English Conversation Clubs are designed to provide exactly that opportunity. By the end of the Summer your child's English will have improved and his or her confidence will have grown just in time for the start of school in September.
Volunteer to be a Leader of an English Conversation Club
If you would like to volunteer to lead an English Conversation Club to help improve Ukrainian young people's English then please register today.  We are looking for graduates or undergraduates who speak fluent English and who are keen to help make a difference.