Helping Ukrainian young people speak English …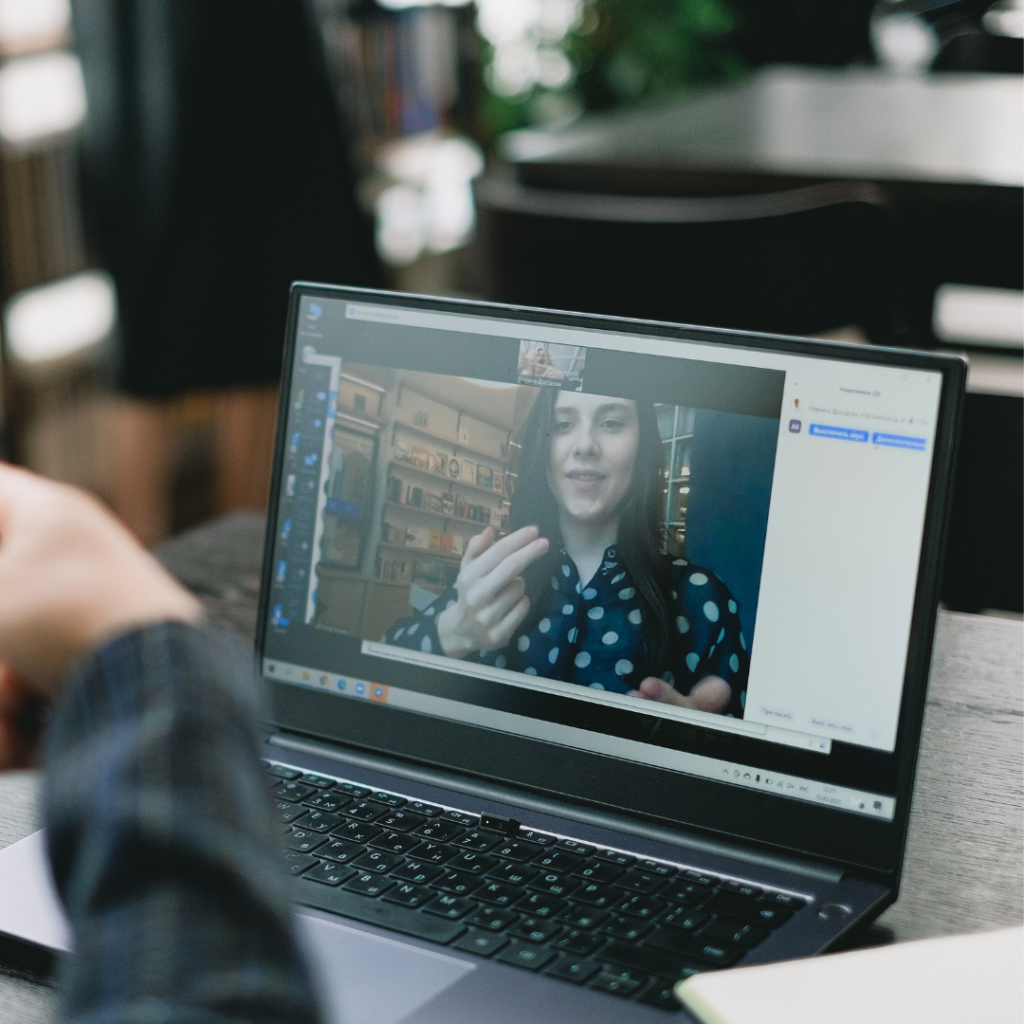 The English Conversation Clubs – Now CLOSED for new applications  
At Peppo we stand with the Ukrainian children and young people who have had to flee their homes.
We want to support them and help them speak English as quickly as possible.  So, at the beginning of the Summer we set up free English Conversation Clubs. Each Club is led by a fluent English speaker and consists of three or so Ukrainian young people of a similar age, with a similar ability in English and with common interests.
The Clubs have been meeting online twice a week for 30 minutes each time and currently we are helping over 250 Ukrainian young people.
As there are less than 5 weeks left to the end of the summer and the start of the new school year we are unable to take on any more students.  But we are considering other programmes and so if you are the parents/guardians of a Ukrainian refugee then please register below and we will contact you with details of any new programmes.
Volunteer to be a Leader of an English Conversation Club
If you would like to volunteer to lead an English Conversation Club to help improve Ukrainian young people's English then please register today. We are looking for graduates or undergraduates who speak fluent English and who are keen to help make a difference.