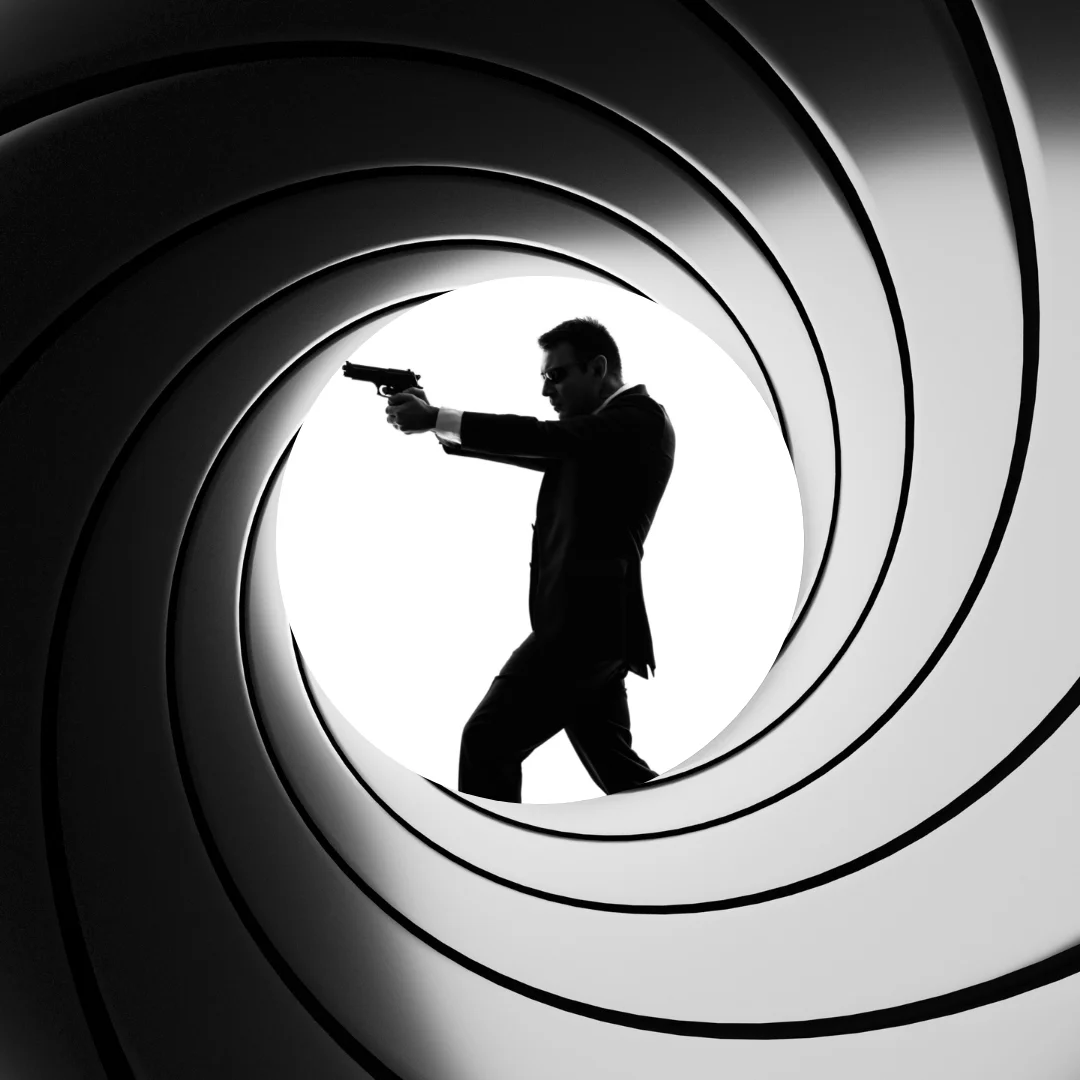 We have all heard it: 'Bond. James Bond. England's secret weapon. A jet-setting heartbreaker on Her Majesty's secret service. A man who fears no one, with a licence to kill'. Pretty cool, isn't it? But is Bond, James Bond a role model?
In the most recent 007 movie, we see Bond attempting to enjoy his retirement as an MI6 agent, before being forced into a final mission. In classic 007 fashion, he finds that he has no time to die because, as always, his country needs him. He has spent his entire life working for Her Majesty's secret service, prioritising work and hiding his identity.
Similarly, in a less action fuelled parallel, young people find that there is no time to prioritise looking after themselves or developing their own identity. This is because they live in a frenetic, fast-moving world where they have many "bosses" to please, also known as 'insta' or 'TikTok' followers and are busy promoting a lifestyle to satisfy those masters.
In doing this, they put a huge amount of pressure on themselves to be what others want them to be, pursuing goals and 'posts' to please their 'followers'. This must surely lead to a loss of identity, to becoming someone else. Someone who they may never have dreamed of becoming.
Of course, there is a place for social media, but all in moderation and at Peppo we think young people should be encouraged away from excessive social media habit. They should be encouraged to pursue their own dreams, their own interests, and the lifestyle which they themselves have chosen. They should be encouraged to live a life which pleases them first and foremost. They should be encouraged to embrace their true-identity, accept themselves, and open their wings to destinations of their choice.
Online tutoring has a role to play in this; good tutoring is not about putting more pressure on a child but about helping a child to realise his or her dreams, giving them the space and personal attention to explore a subject; we see this particularly in GCSE English Tutoring where a child can develop knowledge and skills which will take them from underperforming to excelling and wanting to study the subject at A-Level.  But most importantly, GCSE Tutoring is about giving a student a role model; that person may not be James Bond, but they are a different type of superhero!
If young people are given the freedom to explore their identity and what interests them then they will be more than just a number (like 007) they will be themselves. You know what, they won't even have to repeat their name twice to reaffirm their identity, once will be enough! The names James Bond!