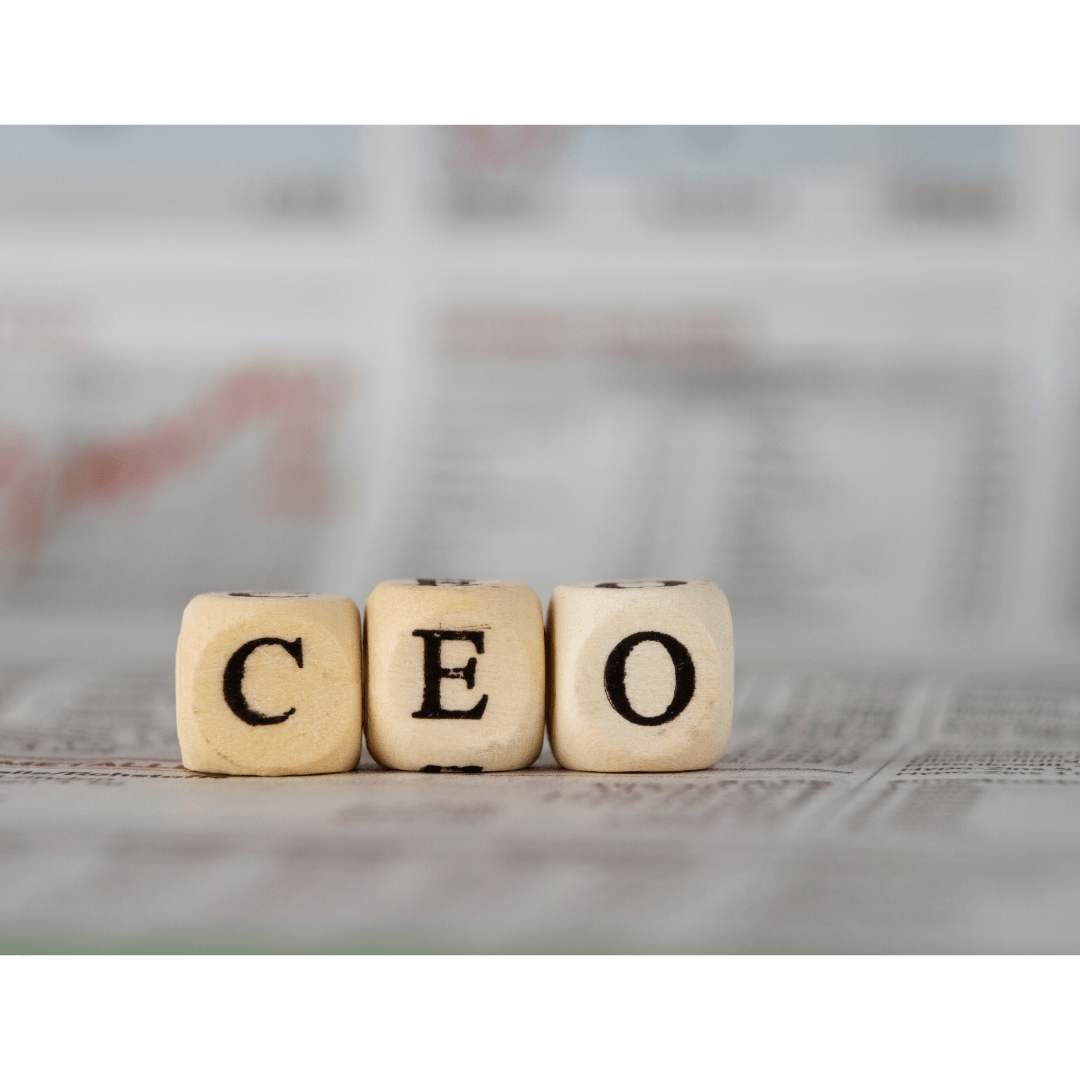 In conversation with The Bridge Group CEO
Recently, we met up with Nik Miller the CEO of the Bridge Group, a non-profit consultancy that uses research to promote social equality.  It was an interesting conversation illustrating a shared vision of an educational system where outcomes are determined by a young person's ability and hard work and not by their economic background. 
Just to make sure that we are on the same page, how would you describe private tuition?
Private tuition is paid-for supplementary education for school pupils.  It benefits students because it can enable learners to access tailored education, and it facilitates a focus on areas of weakness.  Of course there are many different reasons for seeking private tutoring ranging from achieving specific goals, such as performing well in a test or entrance exam, to getting support with homework, or simply encouraging learners to engage more generally with education.
Great, what types of private tuition are available?  
As you know there are many different types of private tuition.  It can be on a one to one basis or in smaller groups (of up to three pupils per group, preferably). Pupils' parents or carers can pay for private at-home tutors (in person or online), but tuition can also happen at school outside normal lessons as additional teaching (as part of the extended school time or a Summer school) or as a replacement for other lessons – again online or in person.
So now for the million dollar question, does the evidence you have seen support private tuition improving academic attainment?
There is some clear evidence that private tuition can be effective, with one to one tuition delivering approximately five additional months' academic progress on average.
And is there any evidence of what type of tutoring works best?
Unfortunately, studies comparing one to one tuition and small group tuition have produced mixed results.  Some studies indicate that one to one tuition leads to greater improvement and has delivered optimal results, while other studies have shown that students in groups of two or three had equal or better progress. This suggests that rather than the size of the groups, a particular type or quality of teaching enabled by very small groups (of one to around three) account for the variability in findings.  There is also evidence that suggests that short regular sessions (about 30 minutes, 3-5 times a week) for six to twelve weeks period lead to optimal results.
What does the current landscape for private tutoring look like in the UK?  
Well, in the UK, private tutoring is widespread: around 41% of students in London receive some form of private tutoring during their academic life. Outside London the figures are lower, however, it is estimated that over a quarter of secondary school students have at some point used private tutoring that is paid for.  But inevitably there is unequal access to private tutoring because many families are unable to afford it.  The findings of a study by the Sutton Trust are unsurprising that students from more affluent backgrounds receive a higher amount of private tuition (34%) compared to their less affluent counterparts (20%).
As you can see the conversation with Nik further highlights Peppo's belief, that quality private tutoring can be effective and yet for financial reasons it is less available to lower income families.  Yes, there are Government initiatives at the moment such as the National Tuition Programme which are helping but these are short term programmes and in our view permanent solutions are required.  Peppo, as a non-profit social enterprise, is seeking to provide one such solution.