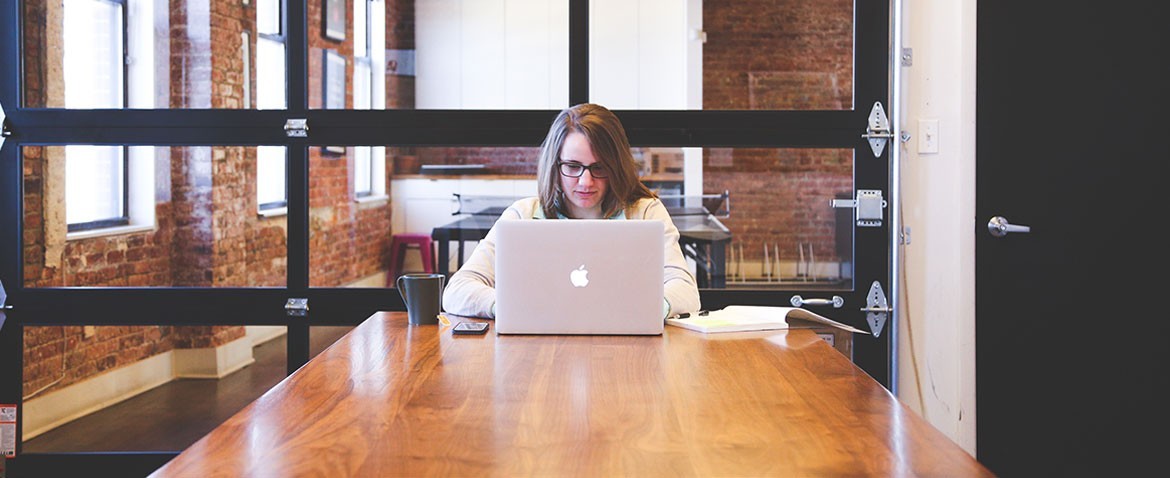 I am a serial procrastinator. If there is an excuse not to work, I will find it. Perhaps that is why I have rewatched the new, awfully-acted Tracy Beaker twice in a week, or how I have almost exhausted the entire Netflix catalogue. Being constantly reluctant to do anything important, however, has forced me to develop a few exam-preparation tips.
Productive (and much needed) breaks
As the papers and the assortment of mugs on your desk pile up, it is probably a good idea to take heed of the advice on the KitKat wrappers surrounding you, take a break! Though it can often seem as if any time away from your desk is wasted time, directing your attention away from memorising pages of dates and timelines can help them stick in your mind; allow your brain to mull over all you have just learned, and commit it to memory. Taking breaks, as I incessantly remind my parents, is doing work. To help this process, it is better not to go on another mind-numbing TikTok scroll: watching yet another coverage of the Handforth Parish Council meeting, will do little to help your memory. For you to be working at your best, you should do something active during those breaks; I have always found reading a novel, doing a puzzle, or watching documentaries to be a few of my favourites.
Talking to yourself
As well as a sure-fire way for your family to think you have gone crazy, talking yourself through the content you have just learned is always a good way for it to stay in your head. Whether it is vocalising those hundreds of essay plans, or rewording your notes in a unique way, talking to yourself will tell you what you really understand, and what may need a second look.
Time lapses
Ashamedly, I am someone who is capable of racking up 16 hours of screen-time on my phone. When it comes to the weeks leading up to an exam, I avoid obsessively scrolling through Twitter, by videoing a timelapse of my revision. Not only is it a strange mark of pride to have an uninterrupted time lapse of work I can boast about, but it keeps the temptation of using my phone at bay. I currently have 37 (and counting!) in my camera roll, and if I ever need some motivation, I'll replay my oft-forgotten timelapse successes.
Social media blocker
Being such an adept procrastinator, removing my phone as a distraction is only one piece of the puzzle. My computer, on which I do all my work, also presents a flurry of distractions: whether that be a 'quick' episode of How I Met Your Mother, or trying not to laugh at the "Top 10 Worst X Factor Auditions (CRINGEY)!" playlist on YouTube. Chrome extensions like freedom.to, and other social media blockers, can help pull you away from the excitement of 4-chair turn Voice auditions, and force you to focus on those much needed Maths past papers.
Friends and FaceTime
When you can no longer bear to work alone, calling your friends is always a helpful last-resort. Brainstorming essay plans together, or testing each other on the endless steps of transcription, is bound to be more exciting than any work you would do by yourself. It is also a great way to speak to someone who is also going through the stresses and pressures of exams; reminding you that you are not alone in your worries and anxieties.
Unfortunately, now that I have finished writing out my few pieces of exam advice, I can no longer use this blog post as a means of procrastination. I think it may be time for a timelapse, a social media block, and a few past papers. Good luck!